18: Anna Lawrence and Tai Hara: Web Series with a Message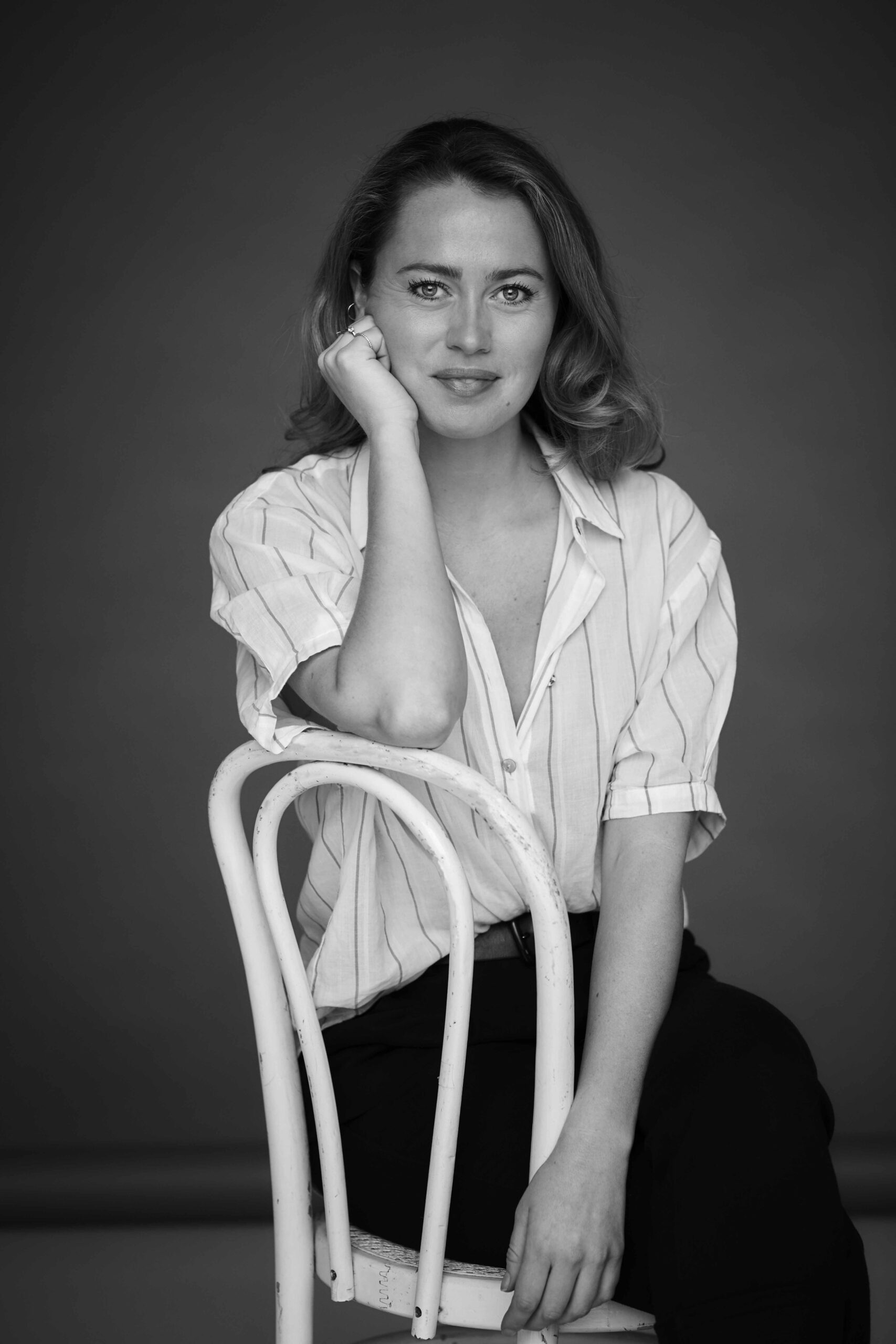 ANNA LAWRENCE​
Anna Lawrence is the co-founder of Bag of Marbles and co-producer of the web series Colour Blind. She is a Sydney based Executive Producer of online branded content – currently holding the position of Head of Video at Pedestrian Group, Australia's largest digital youth publisher. 
Anna has been working in the industry for over 8 years and her experience spans from Documentary, TVC's, Short Films and both local and international online branded content. 
Anna is also the co-founder of the popular grassroots social movement – Proudly Pokies Free.
TAI HARA
​Tai Hara is the co-founder of Bag of Marbles and creator of the web series Colour Blind. He is an Australian actor and filmmaker best known for his starring role in the iconic Australian television series Home and Away. Hara has also featured in popular series such as Terra Nova (2011), Hyde and Seek (2016), Seal Team (2017), Madam Secretary (2019) and Preacher (2019). 
Hara competed as a celebrity contestant on Dancing With The Stars (2014), raising money for YGAP (Y-Generation Against Poverty) where he continues to be an ambassador. Hara also devotes his time to another ambassadorship with AIME (Australian Indigenous Mentoring Experience) where he has also been an active mentor.
Hara is a graduate of Queensland University of Technology's widely acclaimed acting program. He is a founding member of Bag of Marbles and has produced, written and starred in films such as Best Mates (2016), Final Resting Pose (2018) and TEDx's A Low Hum (2018).