9. Shideh Faramand and Kirsty Stark: How a Short Film can be a Proof of Concept for Your Feature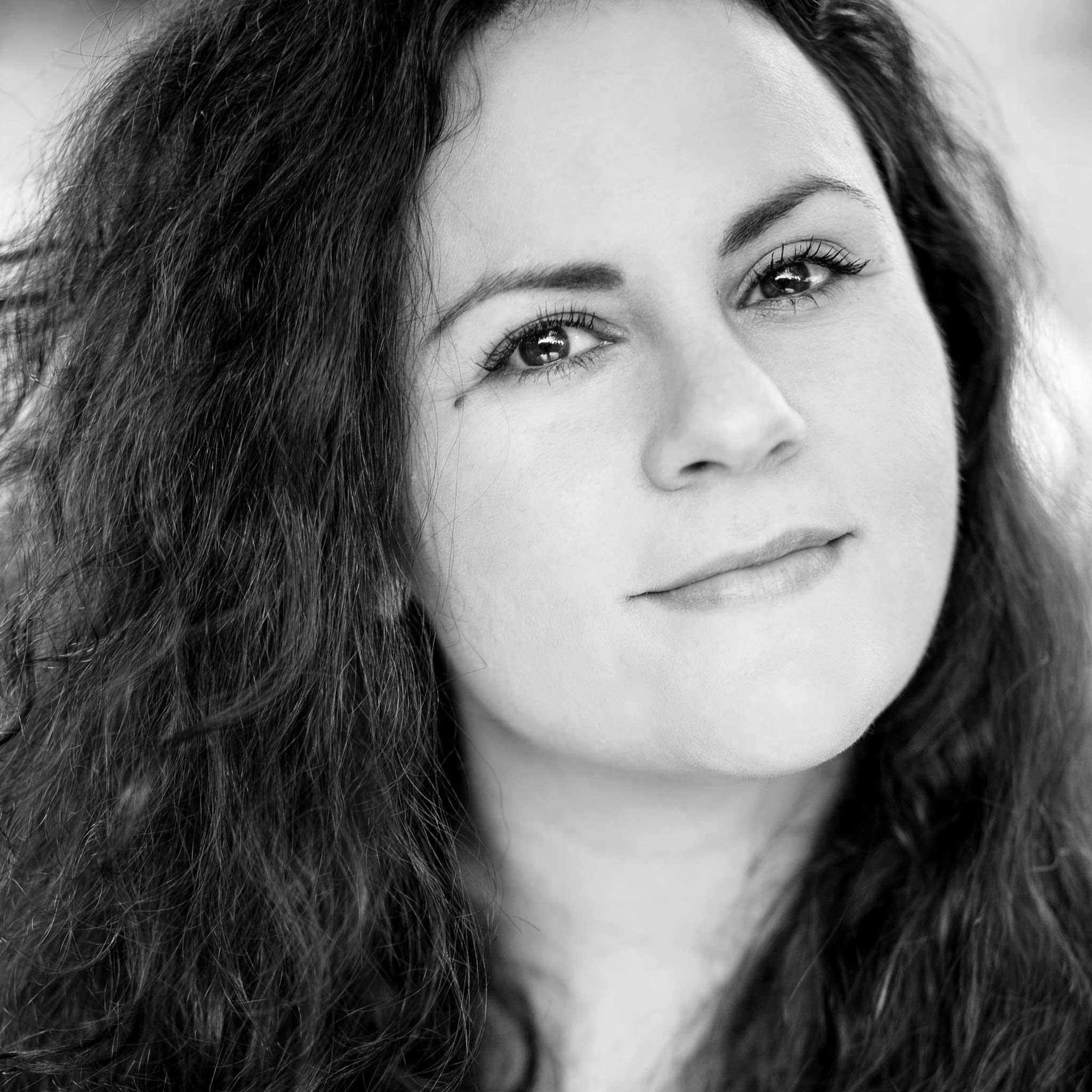 SHIDEH FARAMAND
Shideh Faramand is an award-winning writer, director and actor, having written and directed over half a dozen shorts. Her standout short films  'A Reluctant Bride' and 'Amalia Lucia Gomez is Gluten Intolerant' have screened at prestigious film festivals to audiences across Australia, North America and Europe, and broadcast on national television in Sweden and Romania. In 2016, Shideh had the honour of becoming one of Screen Australia's Gender Matters recipients' for the development of her debut feature film Sheeda, with producer Kirsty Stark of Epic Films. She is currently developing several short form, feature and television projects and is an active member of Film Fatales, the Australian Directors Guild, and Women in Film and Television. As a first generation Australian/Iranian, Shideh's strengths and passions lie in diverse stories, which reflect the ever-changing face of Australia, with a key focus on female driven characters.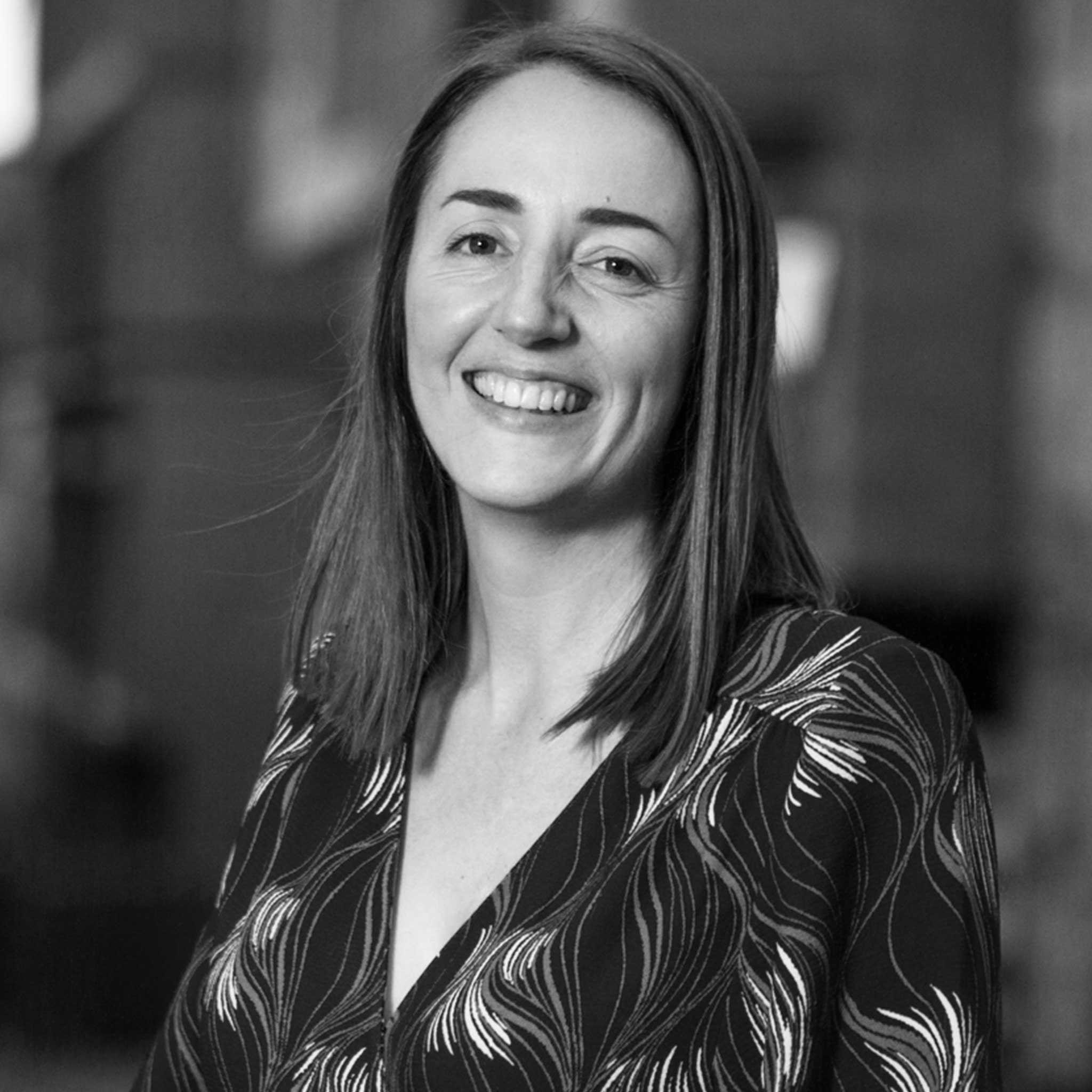 KIRSTY STARK
Kirsty Stark has worked in the South Australian film industry for the past decade, initially as a freelance camera assistant and cinematographer, before moving into production and founding Epic Films. She has recently taken on the role of Development Producer at Matchbox Pictures, and is running their new SA office.  
Her credits as Producer include Goober, Unboxed and Wastelander Panda: Exile for ABC iview, First Day for ABC ME and the feature film A Month of Sundays.  Kirsty has presented at SXSW and TEDxAdelaide,and received multiple awards for her work. Epic Films was named the Screen Producers Australia "Breakthrough Business of the Year" in 2016.